In this September, there are many interesting dramas both in terms of content and images. Converging an excellent team from the director, scriptwriter to a huge cast. They are the ones who bring success to the drama. Let's look forward to the great works in September.
1.  Lost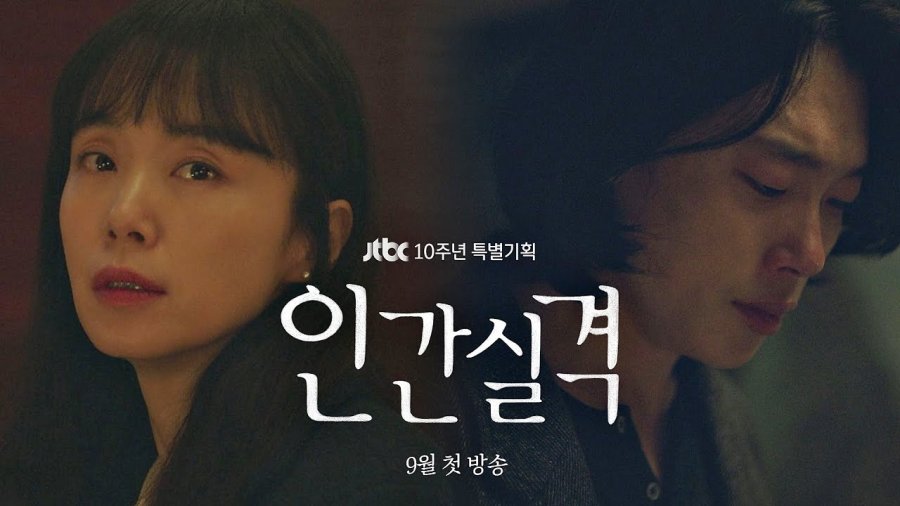 Release Date:  September 4, 2021
Plot: The drama "Lost" tells the story of ordinary people, working hard every day in a chaotic life, trying to walk towards the light, but they suddenly realize that 'nothing has happened' on the downhill road of life. The story of heartbreaking healing and sympathy of the male and female leads facing intense darkness is densely drawn: Boo Jung (Jeon Do Yeon), a lost woman who has never returned. into nothing, and Kang Jae (Ryoo Joon Yeol), a man in the final years of his youth, who fears nothing.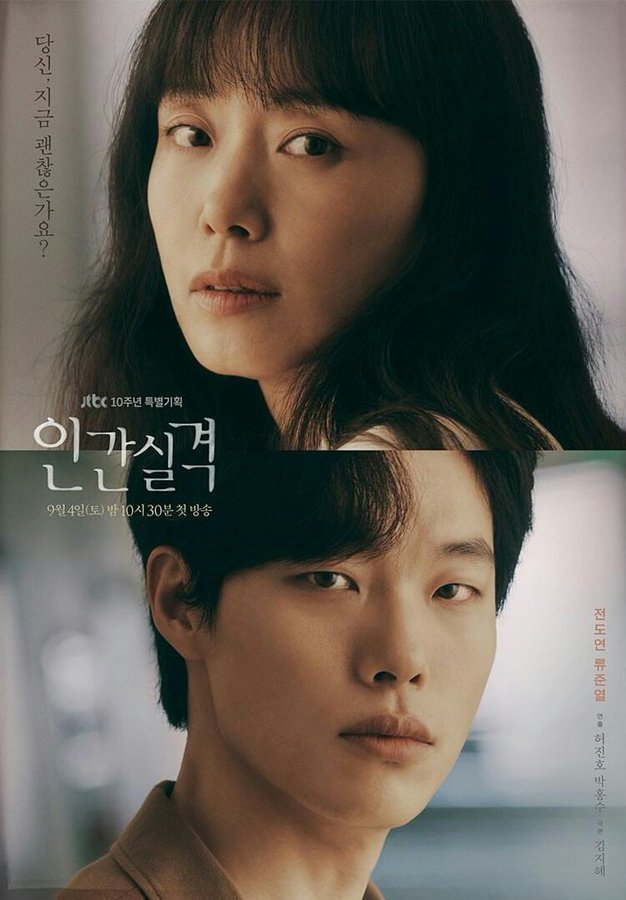 Boo Jung, a screenwriter who wants to be a writer. She is working her best, but one day, she suddenly met with failure and lost her reason to live. Standing on the bluff of life, negation crosses the boundary of darkness and enters it. She had dramatic emotional swings between unjust loss and anxiety, emptiness and loneliness, living with trivial pain. Kang Jae, who runs an acting service. Kang Jae is a man who takes risks to escape poverty and rise to a higher position. Dreaming of a rich life, he wandered around looking for shortcuts, but lost his way, standing in front of a steep road without achieving anything. There, he meets a precarious woman named Boo Jung and experiences an emotional upheaval.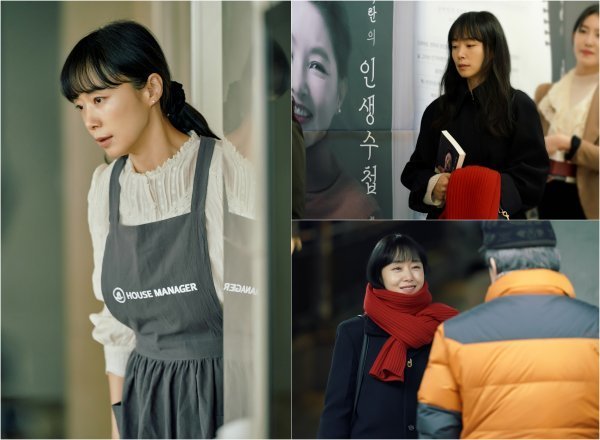 Lost Trailer

2. High Class
Release Date:  September 6, 2021
Plot: tvN's new drama "High Class" is a mysterious, dangerous and suspenseful drama about lies and hypocrisy hidden behind the perfect lives of 0.1% women on th top female in Korea. The film revolves around the lives of high-class people. They are people with social status, voice, and some even capture public opinion just for themselves. Their life is not peaceful and full of drama
Song Yeo Wool, a former lawyer who lost everything overnight after being accused of murdering her husband. Song Yeo Wool goes to school to protect her son from a nightmare life of bullying, but becomes the center of controversy when malicious rumors are spread among other mothers.
High Class Trailer

3. Yumi's Cells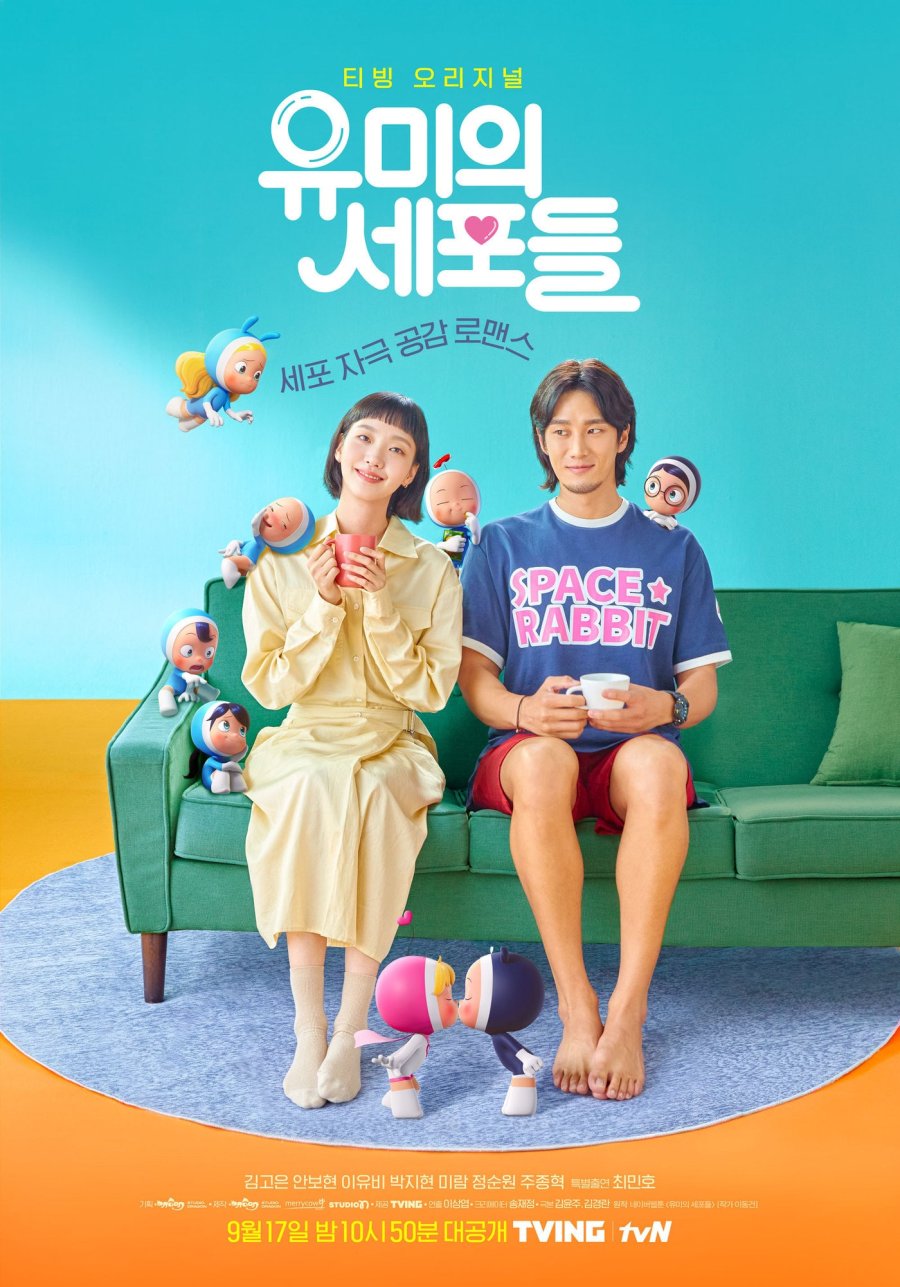 Release Date:  September 17, 2021
Plot: The daily life of Yu-mi (Kim Go-eun) and the cells, who will draw a special story in an ordinary daily life, stimulates anticipation.'Yumi's Cells', produced as a season, is a cell-stimulating sympathetic romance depicting the story of an ordinary Yumi who eats, loves, and grows with cells.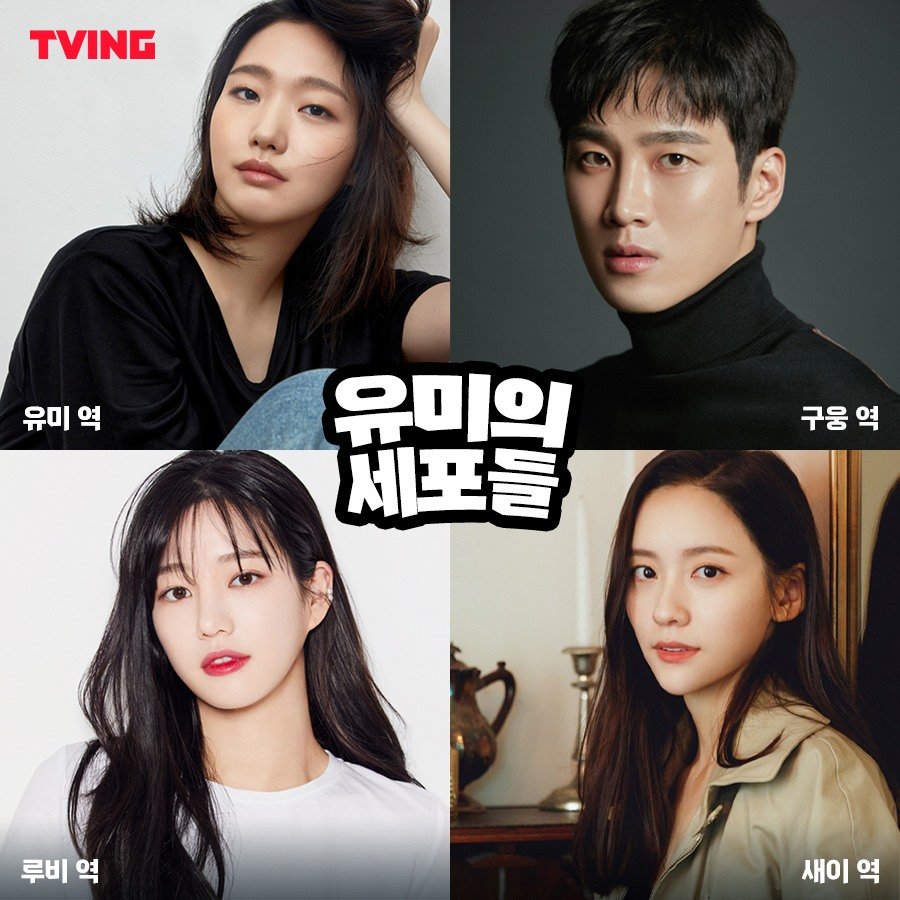 The teaser poster released on this day ignites anticipation with the novel chemistry between Go-eun Kim and Cell. First, Kim Go-eun, who has completely transformed into Yumi, catches her attention.  Cute cells with their heads sticking out around them. The lovely synergy of those who will draw the ordinary Yumi's daily life in a special way adds to the expectations.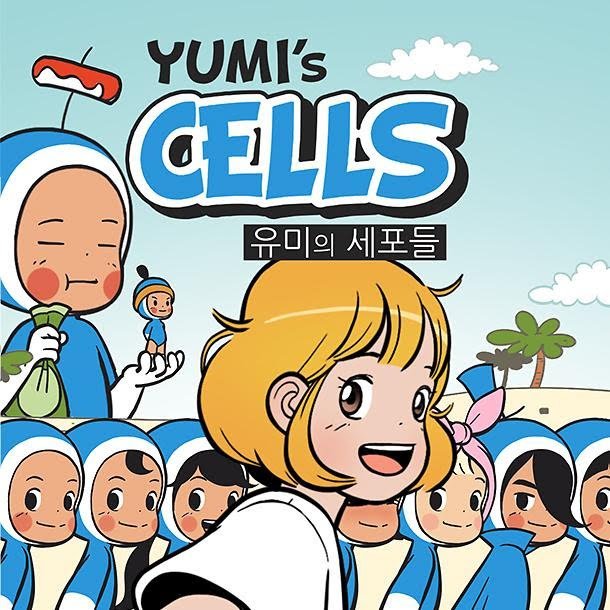 Yumi's Cells Trailer

4. Squid Game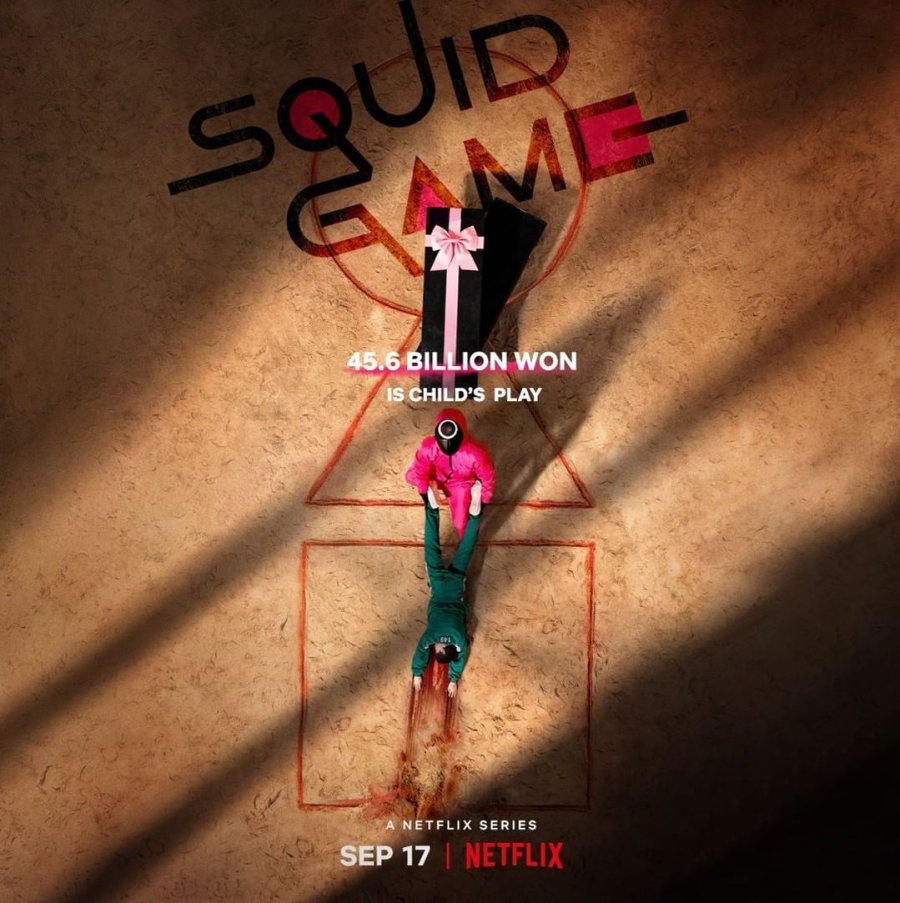 Release Date:  September 17, 2021
Plot: 'Squid Game' is an alley game of the same name for children in which the attacker and the defender face off on the circle, triangle, and square figures that form the shape of a squid. A story unfolding in a brutal survival game in which only one winner must be determined.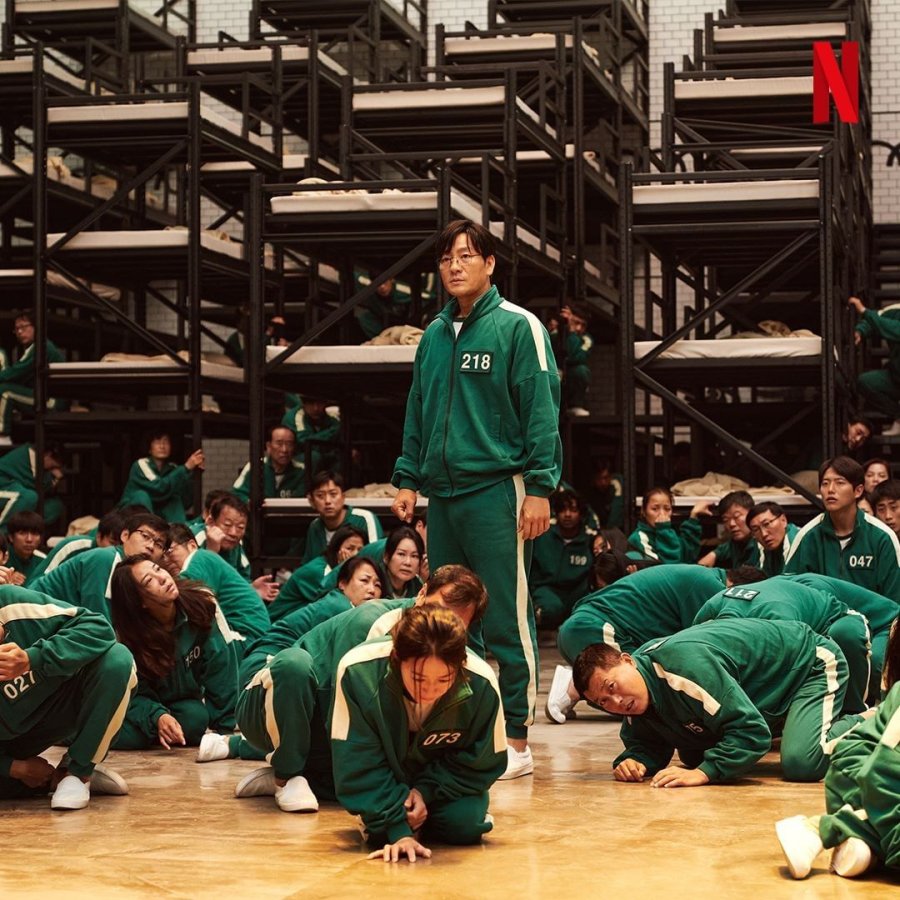 In the drama, Lee Jung-jae as Ki Hun is a person who participates in a secret survival game when he is knew that the game has a whopping 40-million-dollar prize at stake. Ki Hun's life is at the bottom after being fired from his company. Park Hae-soo as Sang Woo is a neighborhood younger brother who spent his childhood with Lee Jung-jae. He graduated from Seoul National University by working hard on his own in a poor environment, but decided to participate in the game when he was in danger of misusing the company's funds. It's quite a physical game that only ends when there's a final winner. It's named as such because players are to draw different geometric shapes on the ground, which, as a whole, look like a squid.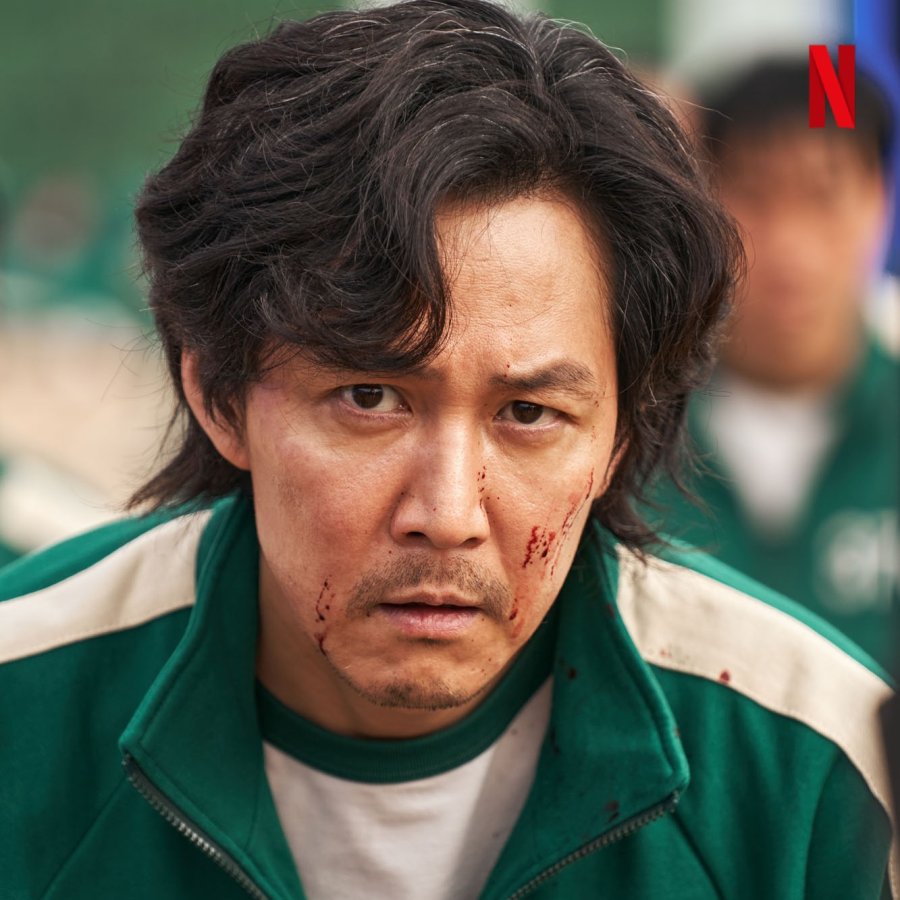 Squid Game Trailer

5. The Veil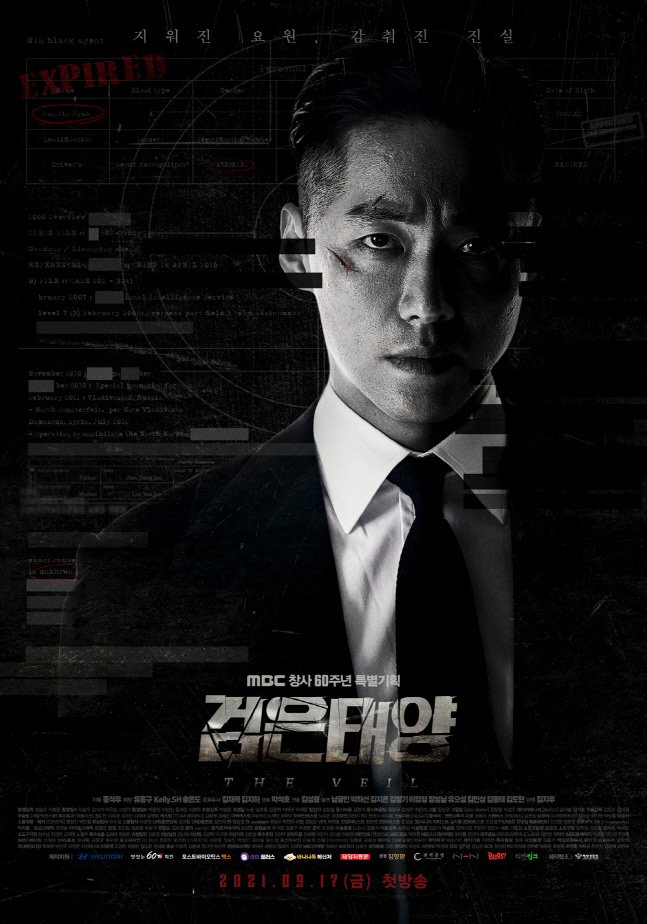 Release Date:  September 17, 2021
Plot: Nam Goong Min will take on the role of Han Ji Hyuk, one of the most elite agents of the National Intelligence Service NIS, and will deliver a thrilling drama filled with colorful and exhilarating action sequences. Han Ji Hyuk, who is admired by his colleagues for his perfect work record and task completion skills. However, he disappeared overnight, sending the organization into crisis, and then a year later returned to shake the organization. Han Ji Hyuk is a one-of-a-kind spy with a legendary anecdote in foreign intelligence forces, he gradually becomes too immersed in his mission and becomes the infamous 'death' amidst the 'amazing' ' and 'fear'.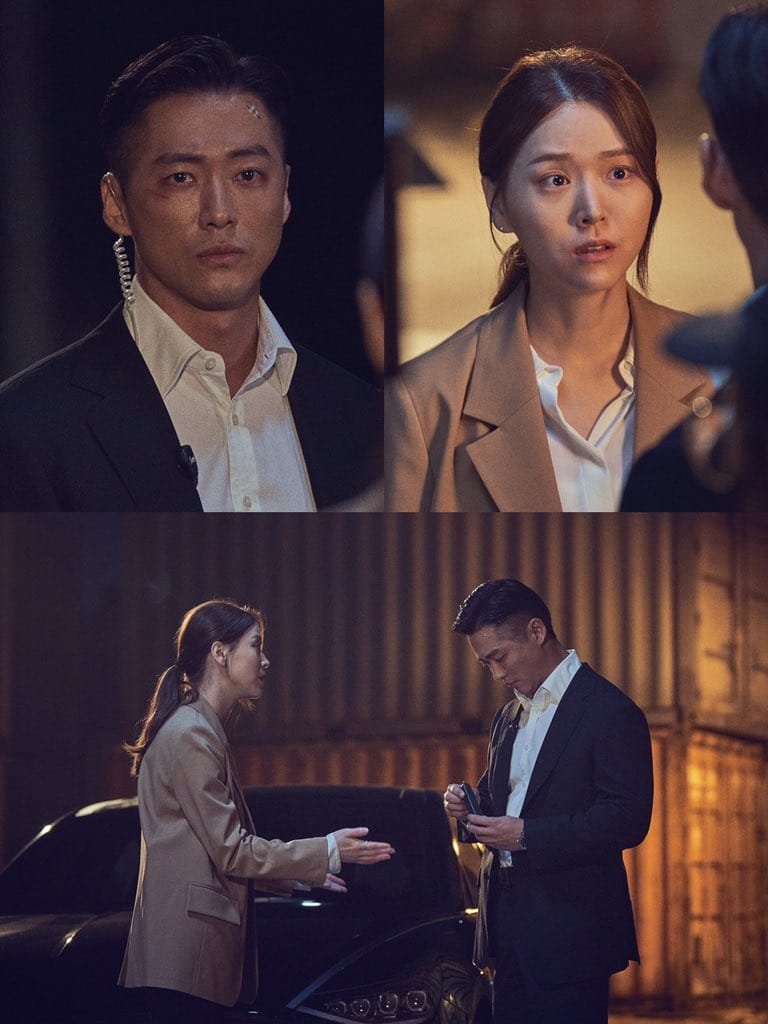 Seo Soo Yeon is the captain of Team 4 of the Crime Information Integration Center, who excels at carrying out missions and solving cases. She is affectionate, treats people very well, she especially cares for her teammates.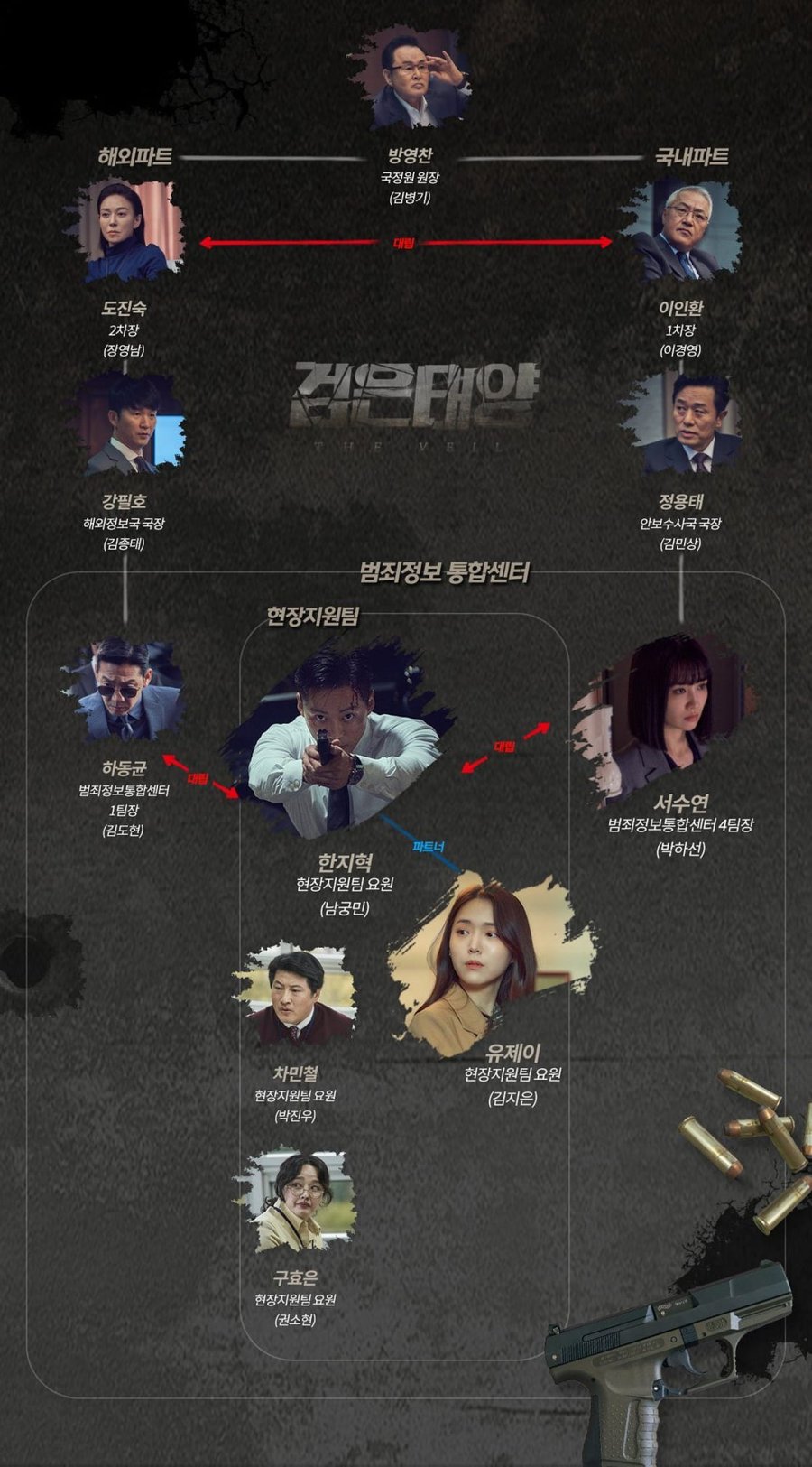 The Veil  Trailer

6. One the Woman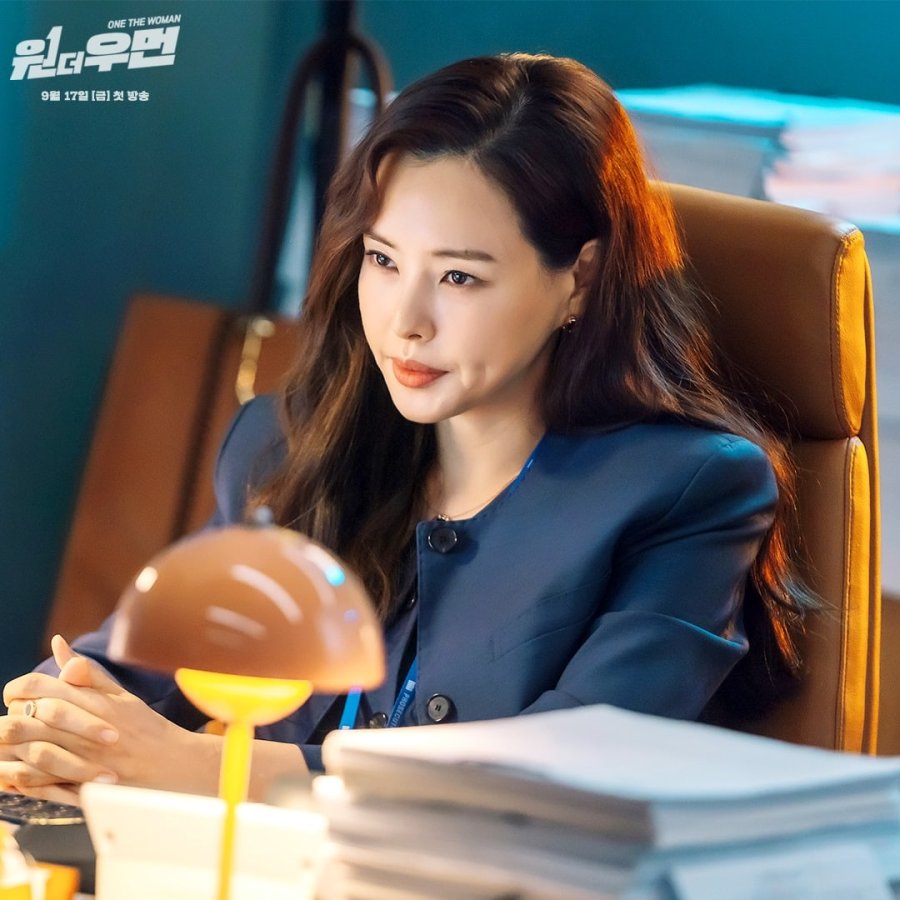 Release Date:  September 17, 2021
Plot: "One the Woman" drama about a female prosecutor with 100% defectiveness, who joins the villainous wealthy family after changing her life from a corrupt prosecutor to a corporate heir overnight.
Cho Yeon Joo is the only daughter of the gang leader Seopyeong Nammun-pa, a rouge prosecutor gets into a car accident and she is the protagonist of a life-changing career who graduated from Seoul Law University and passed the bar exam with excellent grades. Her hobbies are getting sponsors, her specialty is riding in power lines, and she is a person with a cheap temperament with a 'defect index 100%' who lives up to what she wants to say. On the other hand, Kang Mi-na is the youngest daughter of the conglomerate Yu-min group and the daughter-in-law of one of the country's leading Han-ju group. Although she seems to be a chaebol herself to the very core, she turns out to be an extramarital to the chairman of the Yu-min group, and lives a Cinderella life, receiving vicious rebuke from both her parents and her in-laws.
One the Woman Trailer

7. Love in Black Hole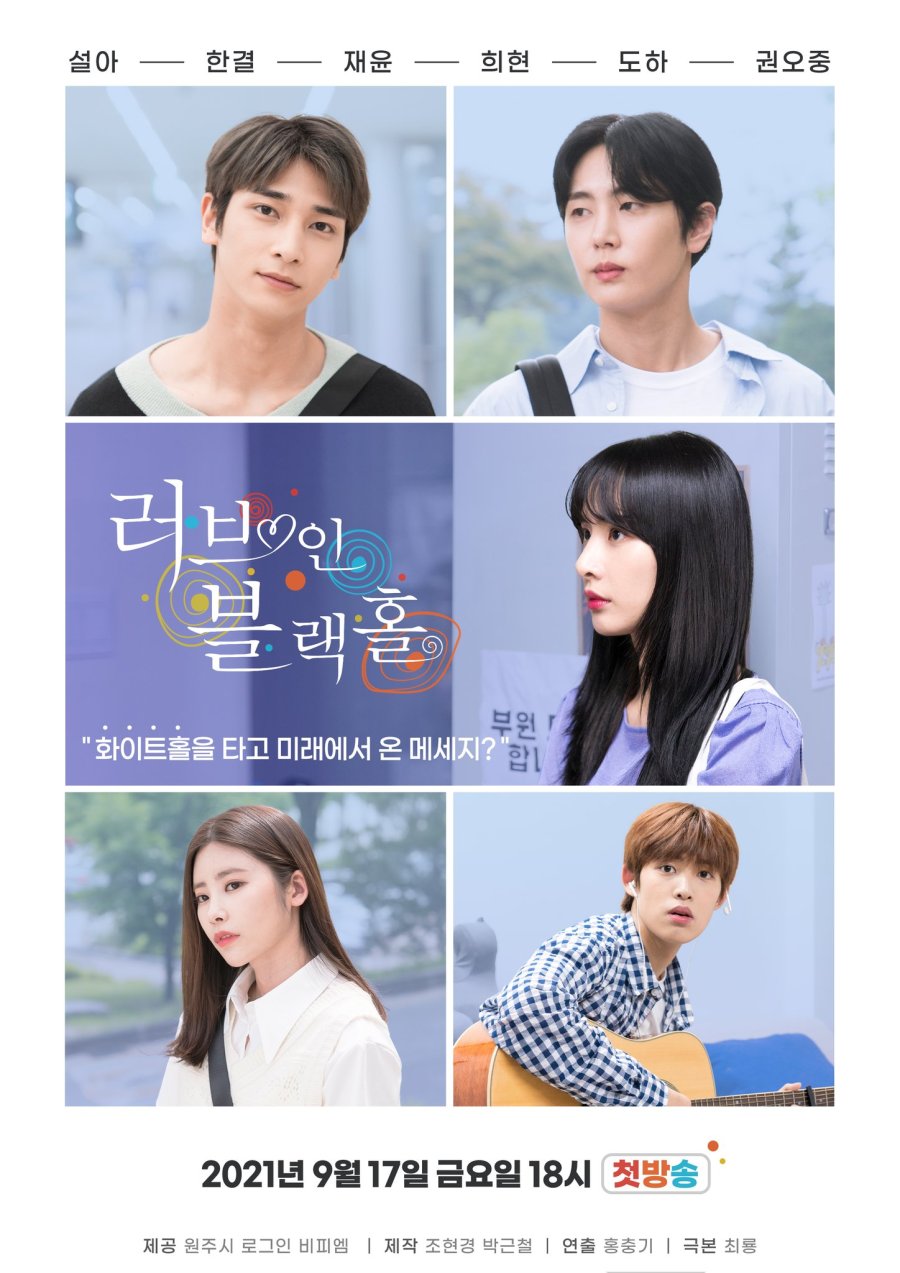 Release Date:  September 17, 2021
Plot: "Love in Black Hole" is a sci-fi fantasy romance that tells the story of a letter from someone who likes the female protagonist Eunha being delivered through a white hole. The story start with drawing a new romance of college students.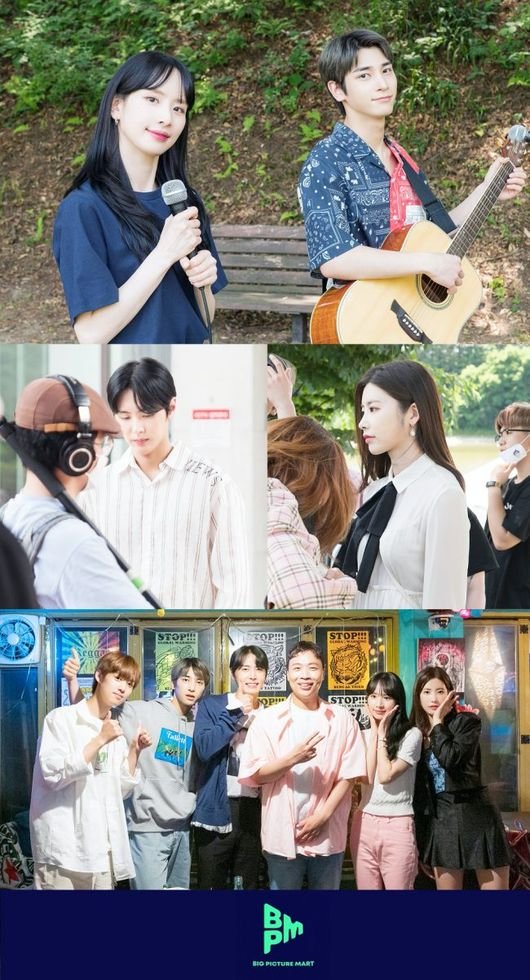 Taeyang, who is a close friend of Eunha since childhood. A charming character who goes to school to get a university degree, but is more interested in drinking and dancing than studying. Eunha, who is searching for traces of the person she loves. Eunha is a romantic character who entered the Department of Astronomy and Space Science to find a star named after her. Sungwoon, a character who is the most popular high school student but does not open his heart due to the wounds of a past relationship. Hae-myeong, a super positive young man who revolves around Eunha, and  Anna, who gave up her dream of music and entered the story due to the opposition of her parents.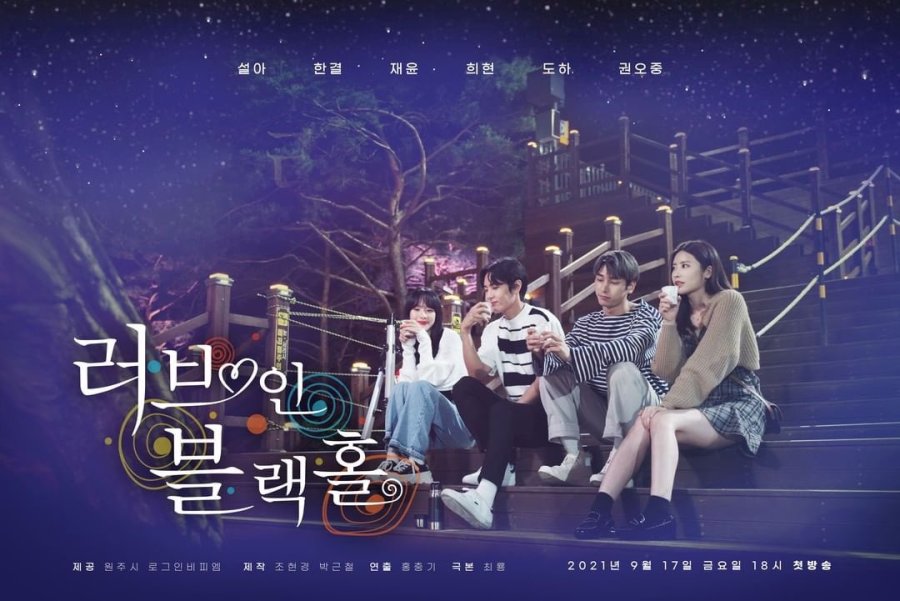 Love in Black Hole Trailer

8. Dali and the Cocky Prince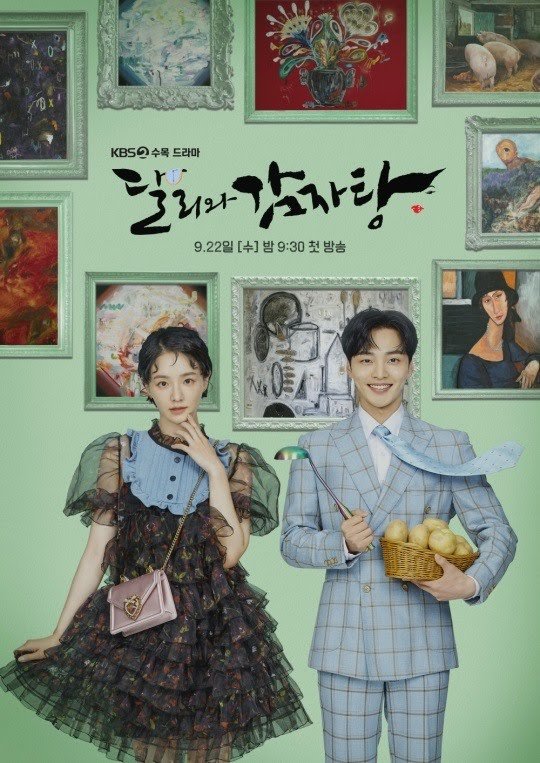 Release Date:  September 22, 2021
Plot: "Dali and the Cocky Prince" is a romantic comedy that gathers the relationship between a poor, ignorant, knowledgeable man who only has money, falls in love with someone without knowing her identity. The other and the daughter of a prestigious family are trying to save a dilapidated art museum.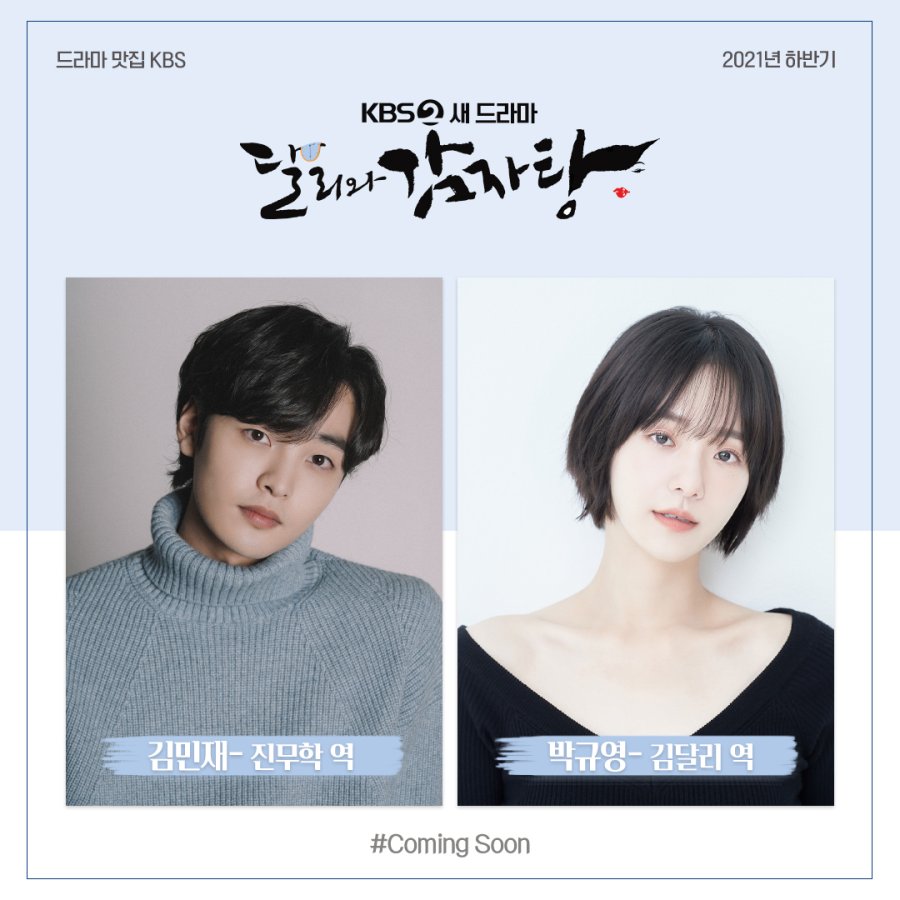 Muhak is the second son of Don Don F&B, a company that has grown from a small Gamjatang restaurant to a global catering company. He is a ignorance person, but his business means and sense of smell are amazing.Kim Da-li, the female protagonist who is very different even though she has a different background, education and taste. Dali, a guest researcher at an art museum, is the only daughter of a famous Cheongsong family, speaks 7 languages fluently and has a perfect personality.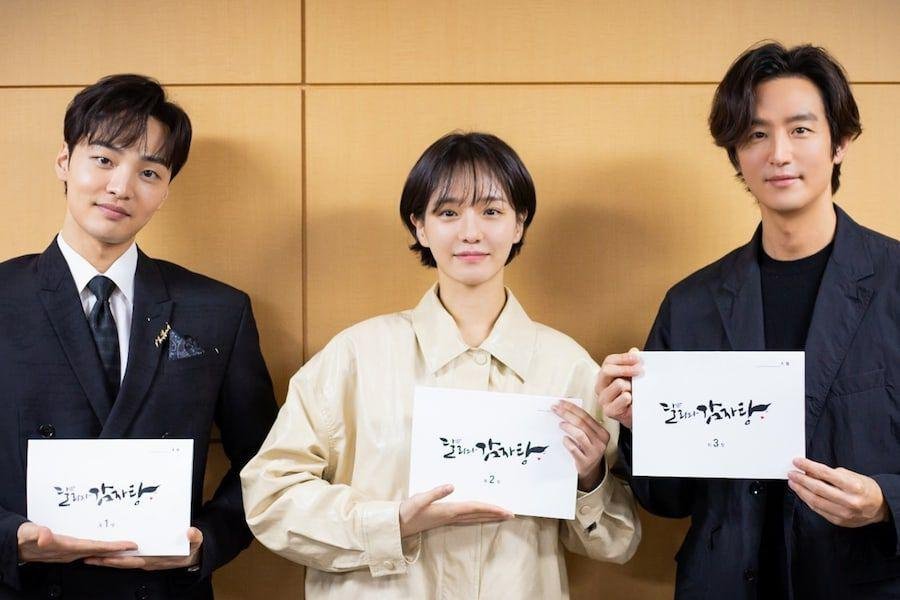 Dali and the Cocky Prince Trailer

9. Hometown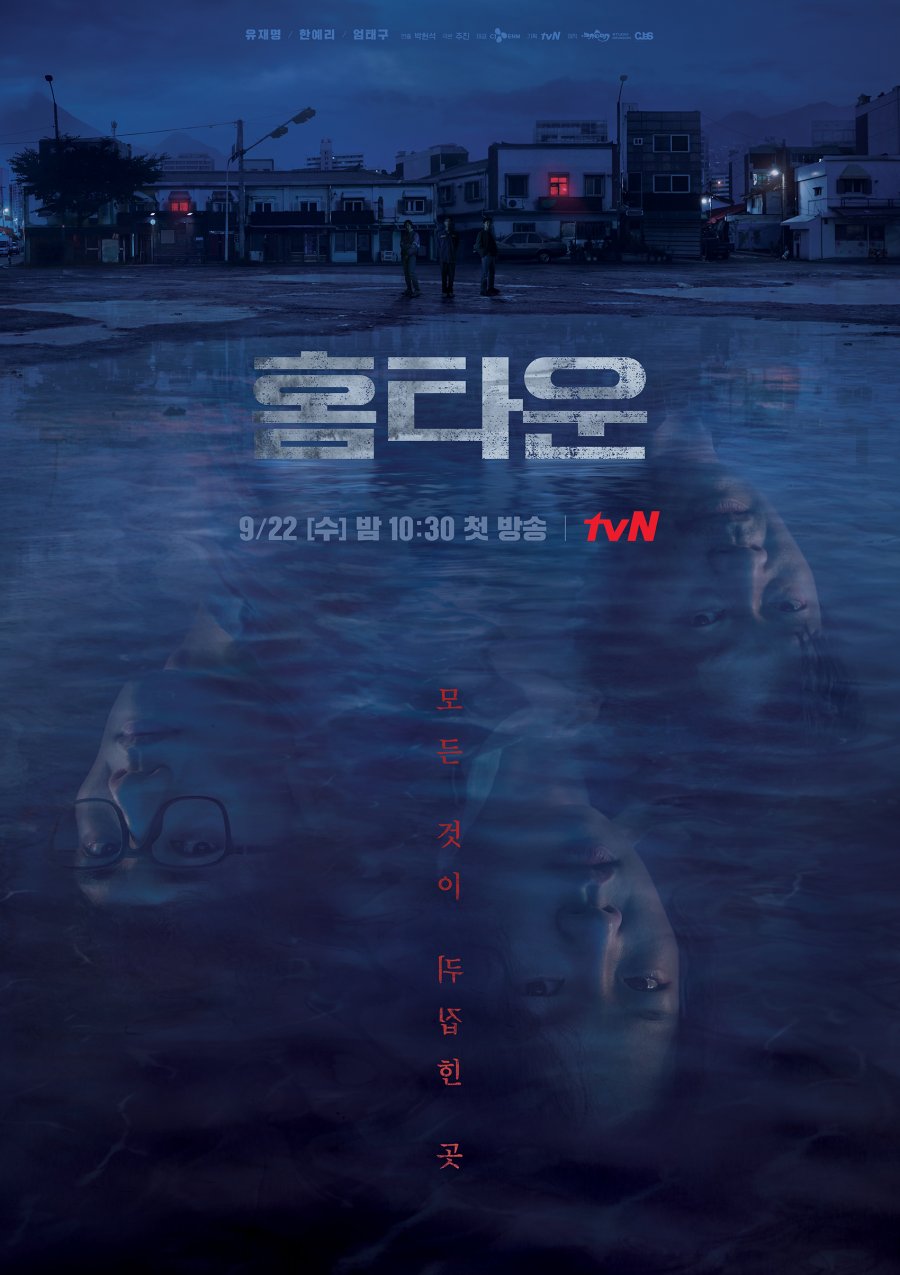 Release Date:  September 22, 2021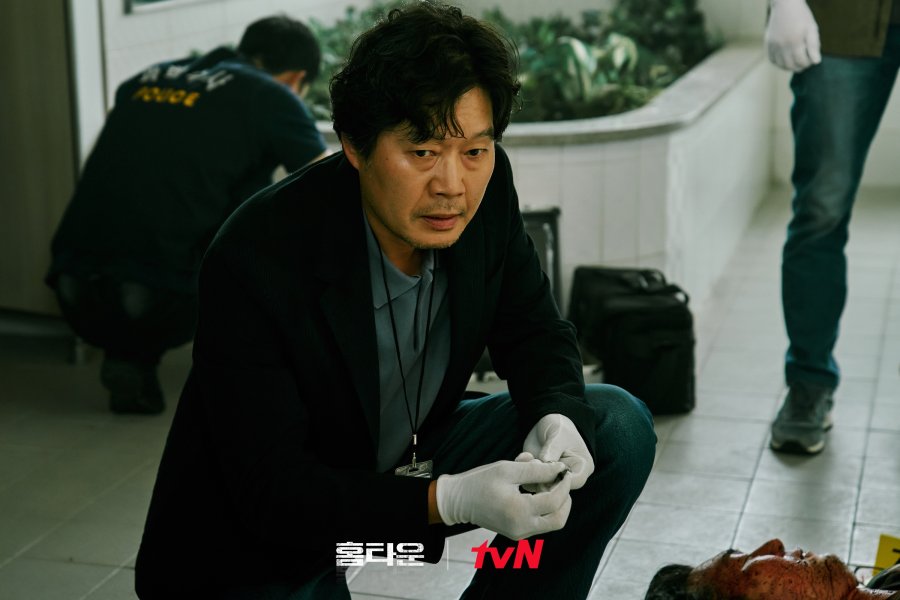 Plot: Hometown is set in a small rural town in 1999, a mystery thriller revolving around detective Choi Hyung In, who pursues a mysterious murder case in a small town, and Jo Jung Hyun, who is looking for her missing grandchild. In it, the two must face the worst terrorist in history, Jo Kyung Ho, and uncover the secrets of the incident.
Choi Hyung In, a detective in the homicide squad, lost his wife to a horrific terrorist crime, lived like a ghost for 10 years, feeling guilty for letting his wife die and he is in charge of a small town murder case. Jo Jung Hyun, who has to endure the stigma of society because her family is a family of terrorists and her life is pathetic when it is ruined by the crimes of her brother. The nephew she loves has been kidnapped and she is secretly searching for her nephew's disappearance. Cho Kyung Ho, a mysterious prisoner committed the worst indiscriminate terror attack in history in 1989, by spraying sarin gas, known as murder gas, at the train station in his hometown.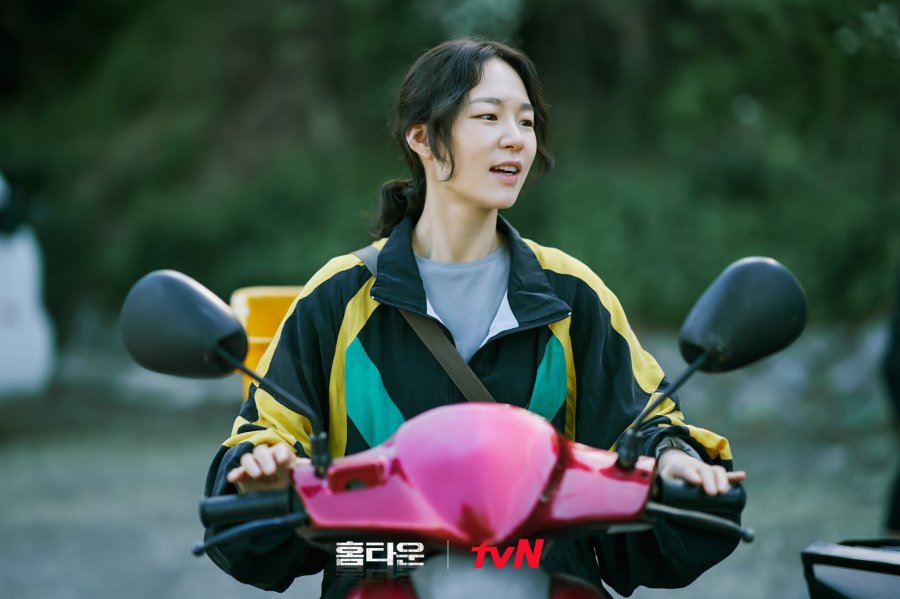 Hometown Trailer

10. A Gentleman and a Young Lady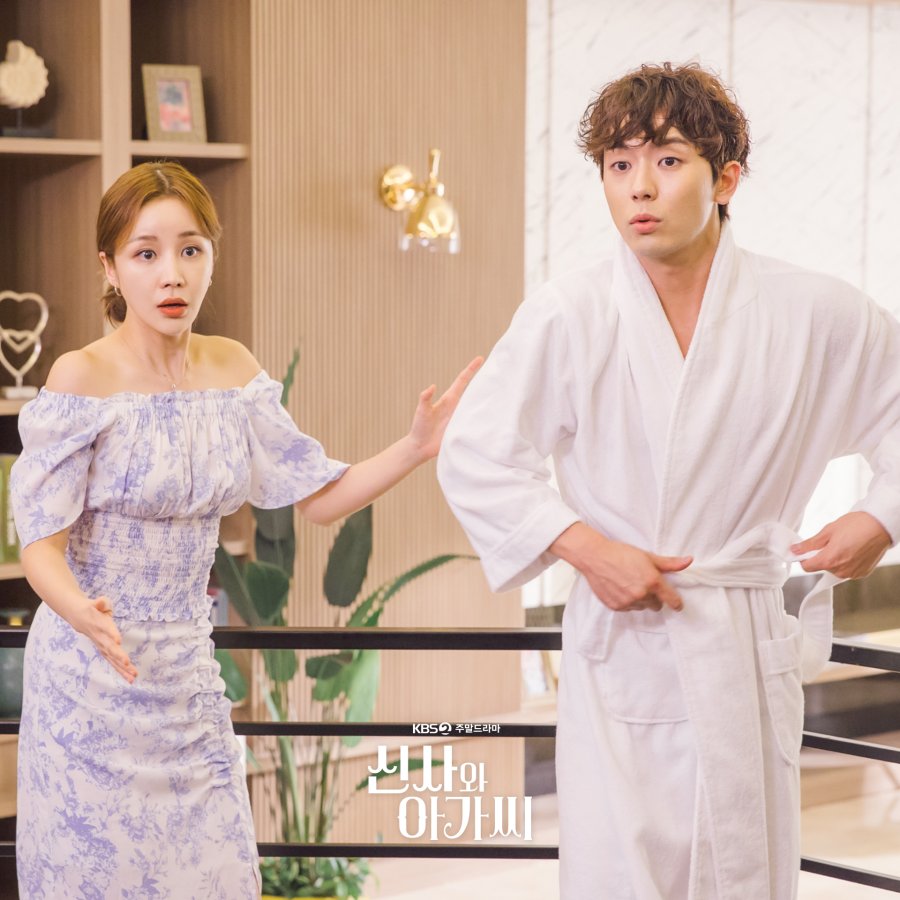 Release Date:  September 25, 2021
Plot: "A Gentleman and a Young Lady ", which will color the small screen on a weekend night with various emotions. "A Gentleman and a Young Lady" is a drama about an eventful story that unfolds when a "gentleman" who takes responsibility for his choices and seeks happiness and the "lady" of the floor spoon meet. Through various characters, the drama will describe many things that happen in the human world, such as conflicts due to age difference, love and betrayal, desire and jealousy, in an enjoyable and funny way.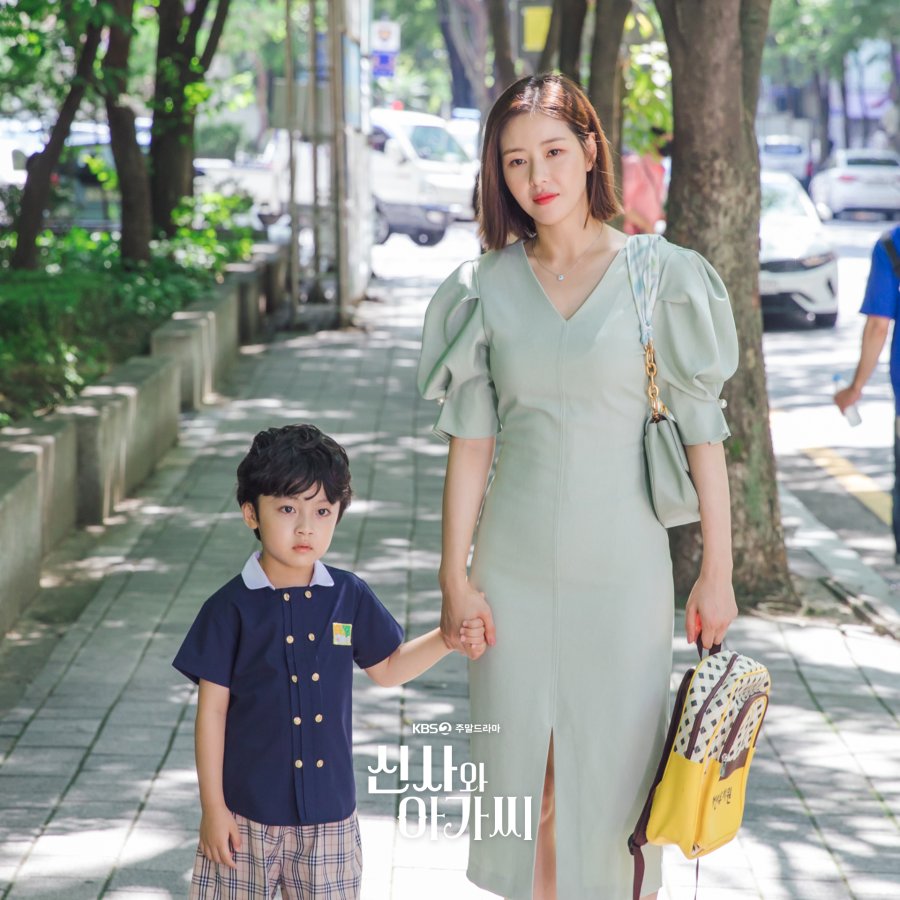 Actors Kim Young-ok, Cha Hwa-yeon, Lee Hwi-hyang, Lim Ye-jin, Oh Hyeon-kyung, Lee Jong-won and Lee Il-hwa, veteran actors who exude great energy just by hearing their names, complete the studded lineup, and are expected to show their unique presence and support for the reliable "A Gentleman and a Young Lady"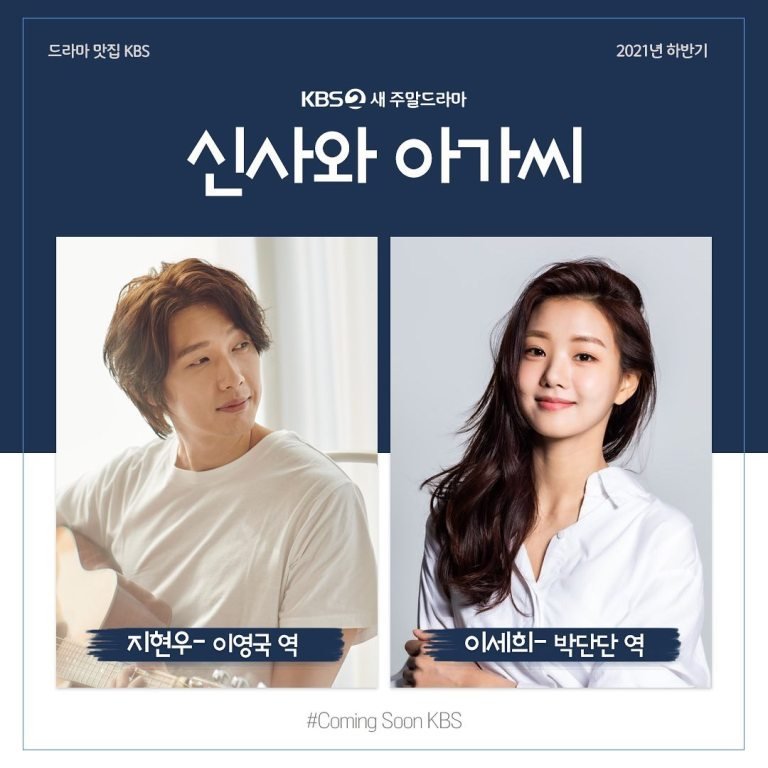 A Gentleman and a Young Lady  Trailer