It seems that we try to improve our lifestyle by making health-related goals only to see them fall short in hours, days or weeks (sometimes even minutes!) Modern living seems to be defined by the speed at which life is whizzed through and this usually results in a dramatic drop in healthy habits. Early mornings getting everyone ready for school and work, working all day, commuting, afterschool activities, errands, and housekeeping chores seem to take over your day leaving meals to be served either by drive-thru or delivery, exercise is reduced to the nightly walk through your home switching off lights and then there s leisure time (or the lack thereof.) No wonder weight and stress levels are skyrocketing, along with medical costs to treat the results of such an unhealthy lifestyle. The iPhone/iPod touch app developers have created free or inexpensive apps to help you get a handle on your health and mental wellbeing.
Healthy Eating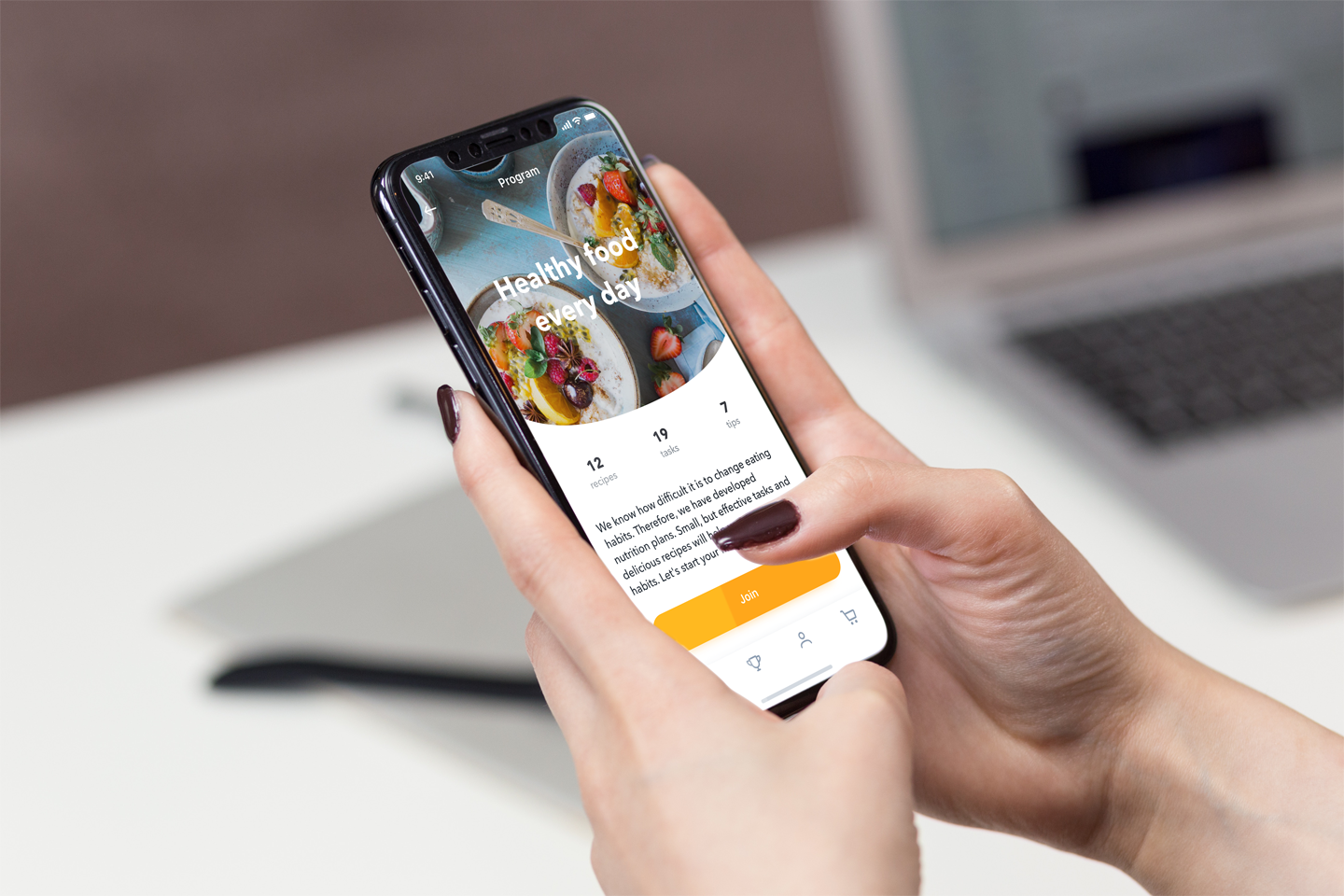 Some of the biggest challenges to eating better are time and boredom. Let s face it, eating out is pretty much a fact of life but that doesn t mean the drive thru has to torpedo your weight. The Restaurant Nutrition and Nutrition Menu apps provide eye-opening information on dishes served at restaurants and fast food franchises. Nutrition Menu also helps you stick to a well-known diet using its points calculator and Food Journal. Armed with that kind of knowledge, you ll be able to make informed choices when confronted with a menu.
The other barrier to nutritious meals can be boredom. Preparing and eating the same appetite-numbing meals over and over again will drive you straight to the nearest fast-food joint and have you wolfing down salty, fatty French fries in a sluggish heartbeat. 160,000 Recipes Big Oven app has the solution. This app provides a huge number of recipes for you to try. It also offers the option of entering the ingredients you have on hand and it will produce a list of recipes using those items, saving you from hearing the dreaded We re having that AGAIN?!
Exercise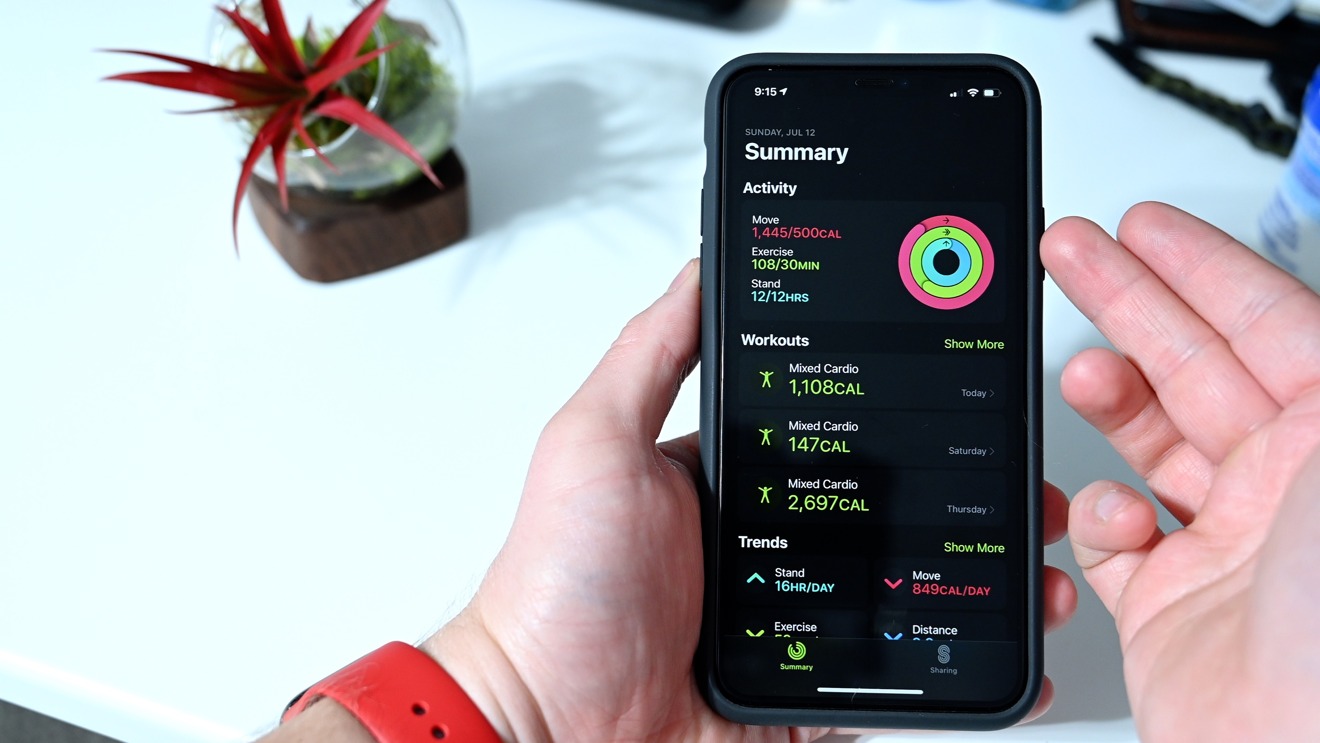 Once you ve got the nutritious eating strategies going, the next facet of a healthy lifestyle is incorporating exercise into your already packed life. iPump Office Stretch and Yoga STRETCH are great apps to help you increase your flexibility and refresh your workouts. iPump Office Stretch contains a series of stretches to help you alleviate the stiffness that comes from sitting in one place for a long period of time as well as counteracting repetitive motion injuries that are characteristic of desk jockeys. The added bonus is that these stretches can be done at your desk.
Yoga STRETCH is a great resource for Vinyasa flow yoga enthusiasts. It functions as a pocket-sized yoga instructor that is customizable for workouts of up to an hour long using over 60 different moves. To get the most out of this app, you ll need to be somewhat familiar with the poses but a novice will enjoy the soothing meditative music and be instructed in the benefits, both physical and mental, that are detailed in the text descriptions.
Weight Loss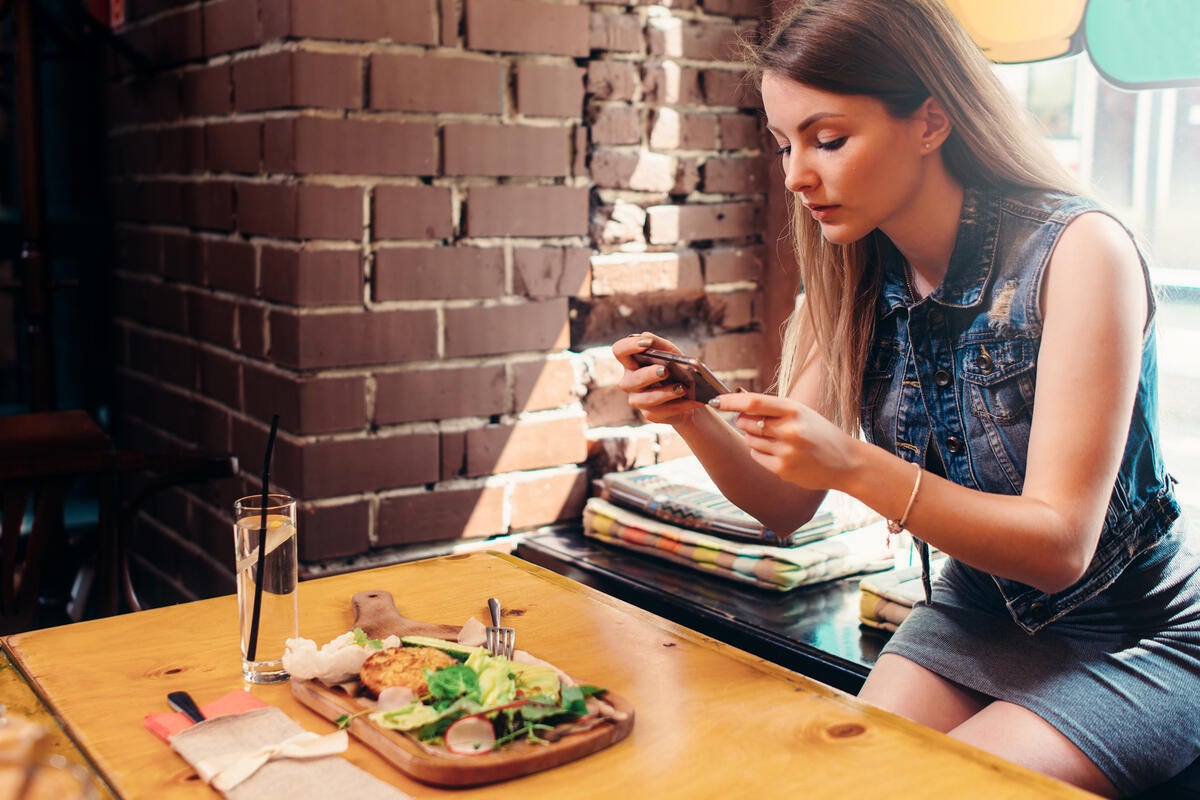 So now that you ve got the nutritious eating and the exercise going, weight loss should naturally follow. One of the most successful ways to keep yourself motivated as you work at dropping the excess pounds is to track your weight. Simply enter your weight on a regular basis in the Weightbot app and it will generate a progress chart to show you how far you ve come and where you are in relation to your goal.
Stress Reduction

Stress has been linked to excessive weight-gain as well as a host of other medical ailments but it s pretty much a permanent fact of life. Since you can t eliminate it entirely, it s best to learn to counter it with some enjoyable apps for your iPhone or iPod touch.
The Koi Pond and Paradise apps both whisk you away (in your head anyway) to serene settings where you can catch a mental breath. Koi Pond replicates the beauty of a Japanese koi pond complete with nibbling fish, moveable lily pads, soothing ambient sounds and rippling water. Paradise displays one of five scenes, complete with the accompanying background sounds creating a visual and audible oasis to recharge your batteries.
Sometimes the best stress-relief is humor. I Can Has Cheezburger provides a good chuckle along with a generous helping of furry felines and wet-nosed canines. Fire this app up whenever you need a quick laugh.
Using these apps will help you get started developing better habits but as with anything involving your health, be sure to check things out with your doctor first to be certain you are able to handle the exercise or diet changes you want to make. Once you ve boned up on the basics, visit our Mobile page to find our reviews on all things mobile including other iPhone apps we ve that can help you maximize your phone.